MADANA is the Solution
MADANA is a platform where you can take advantage of today's data analysis potential, to live a better life and help others at the same time. You will also get a fair reward for contributing your data, without actually giving it away.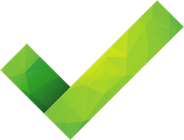 Data Control
MADANA never sells raw data – this is not even possible on the MADANA platform. All data will be encrypted and stored on the data producer side. Therefore the data producer has to be asked before any data can be analyzed. MADANA enables you to monetize your data without actually giving it away.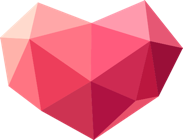 Data for good
Today, the most common use-case for data analysis is targeted advertising. It is a huge business. But there is so much more that could be done with privacy-preserving data analysis. Imagine saving lives, by helping to develop better treatments. Since you are in full control, you can feel good about collecting your data.

Fair Rewards
You get a fair share of the analysis value of your data. Not only once, but every time it is used for an analysis. Blockchain technology helps us to build a transparent system that can be trusted. Smart contracts ensure a safe and automated process.