Advisors
Our advisory board consists of renowned personalities from business, politics and the blockchain industry. They are connecting us to the right people, helping us to avoid pitfalls and ultimately making MADANA a success.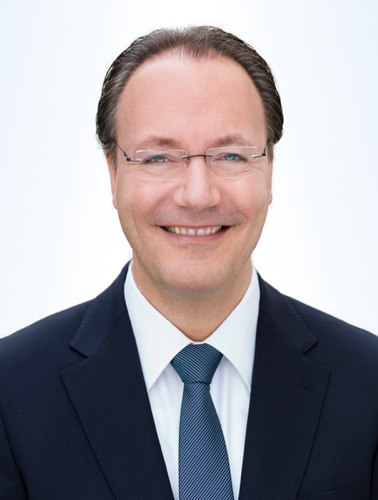 Executive VP at Capgemini
Marc Reinhardt
Highly connected to the German government and industry leaders. Connects us to German politicians, business partners, and industry experts.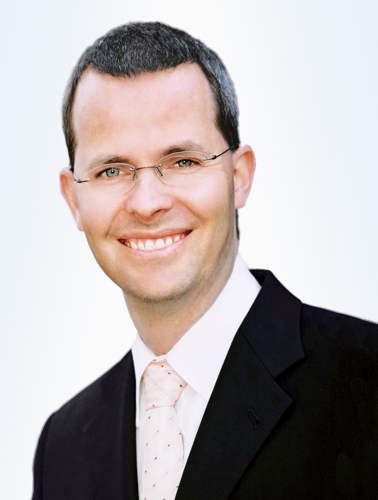 Vice-Rector at RWTH
Prof. Dr. Malte Brettel
Well-known Enabler for Start-up businesses in Germany. Connects us to scientific institutions, and established our partnership with the RWTH Aachen University.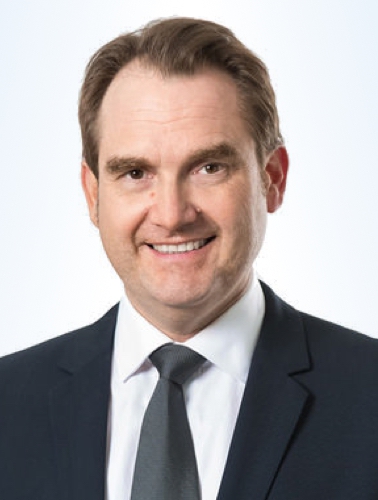 President of SME Alliance
Dr. Oliver Grün
Opens the doors to the European Government and intruduces us to an exellent network of medium-sized IT companies across Europe. Early Bitcoin Investor.
CEO at Lisk
Max Kordek
Successful Entrepreneur and Crypto Pioneer. Together we started building the German blockchain community in 2013. He connects us with reputable blockchain personalities.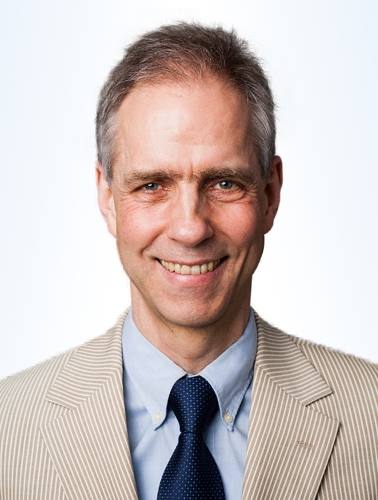 Big Data Expert
Dr. Steffen Hauptmann
Ex-Funds Manager. Worked early on big data analytics for the banking sector. His blockchain expertise helps with our business development strategy.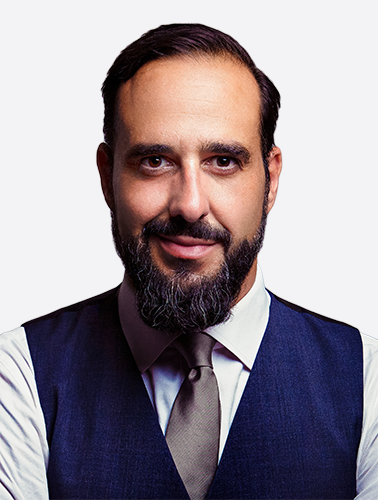 CRO at The Relevance House
German Ramirez
Has more than 20 years of international experience in strategy, branding and marketing across a number of traditional and disruptive industries. His expertise helps us with our marketing strategy.