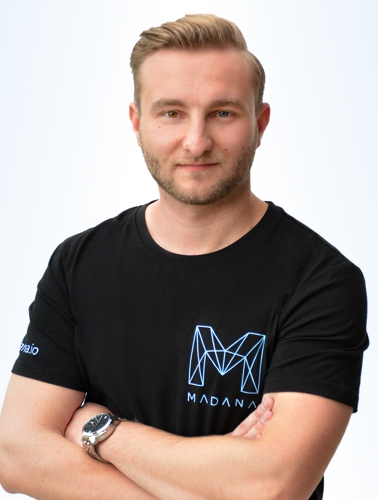 CEO & Co-Founder
Christian Junger
Blockchain Entrepreneur with over 5 years of experience. Studied Finance and Entrepreneurship. Co-founded the Bitcoin Aachen Meetup in 2013. Early Lisk Supporter. Great Networker and Business Strategist.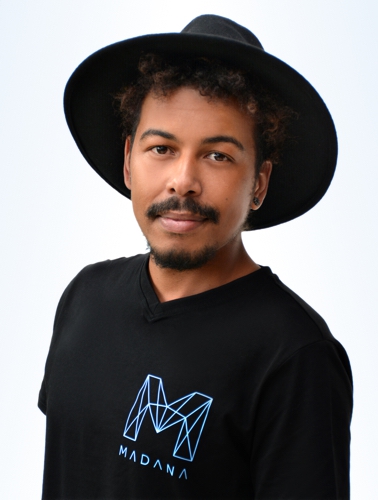 CTO & Co-Founder
J.-Fabian Wenisch
Over 15 years of programming experience. Senior Software Engineer & IT Security professional previously working in the German automotive industry. Specialized in secure transmission systems and data privacy.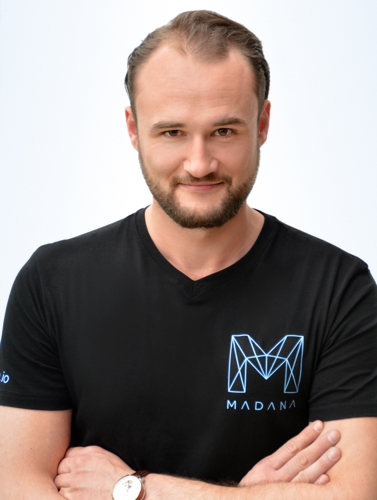 COO & Co-Founder
Dieter Schule
M.Sc. Business and Mechanical Engineering. Experienced Startup Organizer and Process Builder. Passionate about exponential technology and chess.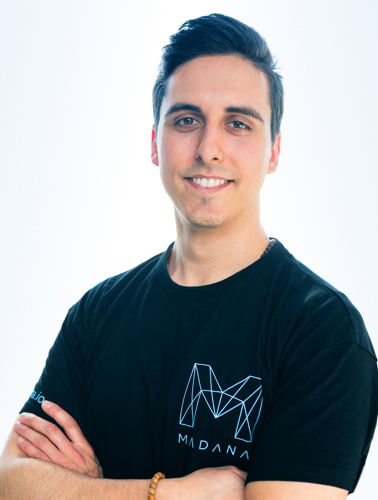 Head of Development
Nicolas Pettican
Leading, multicultural and entrepreneurial spirit. Strong technological foundation from the University of Manchester. Experienced in managing organisations and software development projects.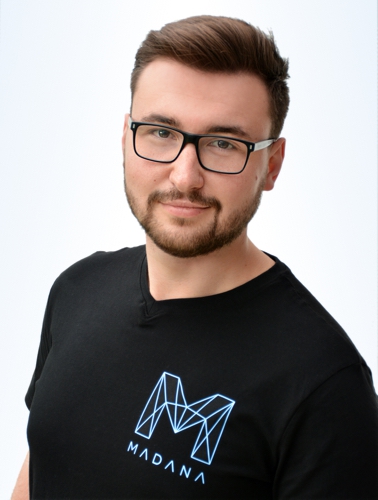 Community Manager
Eugen Salkutzan
Active in the blockchain community since 2013. Previously focused on Business development in the Blockchain industry. Co-Founder of Bitcoin Meetup Aachen.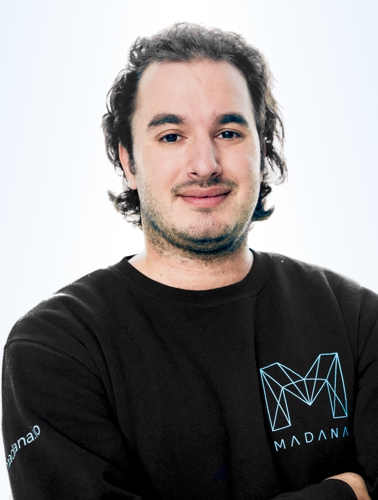 Marketing Manager
Dennis Gilburg
Studied International Marketing Management in New York. Social Influencer, Marketing Enthusiast and Strategic Marketing Expert.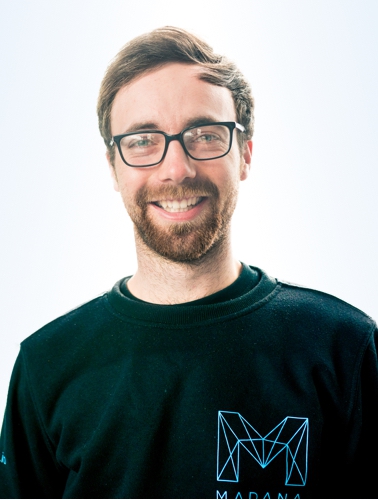 Strategy & Organization
Stefan Lockowandt
Studied Engineering and Management. Interdisciplinary Generalist who loves systemic and conceptual thinking. Deals with MADANA's organizational challenges.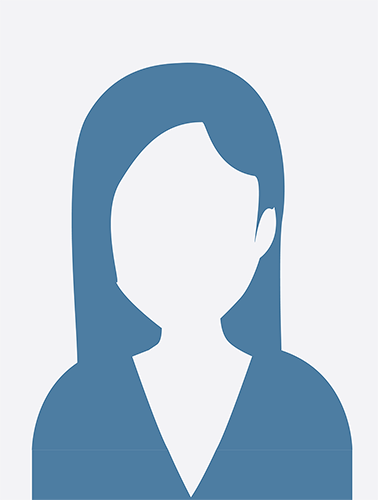 Brand Awareness
Global Ambassadors
To grow and manage an active community beyond Germany, we have experienced help from across the globe. Meet our Brand Ambassadors.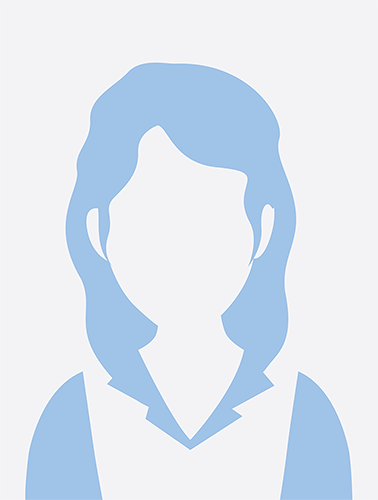 Internships & Contracting
This could be you!
We are currently offering internships for software development, business development and marketing. Interested? Send your CV to [email protected].